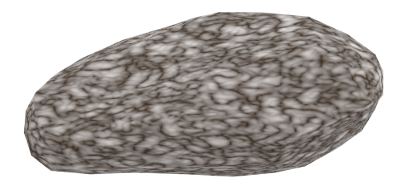 Particulate matter and pollens
Particulate matter is generated by cars or heating. Pollens come from plants, flowers, … These pollutants come from outside, carried within the air flow which (by chance!) ventilates your home.
These pollutants are classified depending on their size: 2.5 µm, 10 µm, etc.
Air Serenity has selected a HEPA filter to trap these air pollutants tightly.